Component Assembly & Harness Design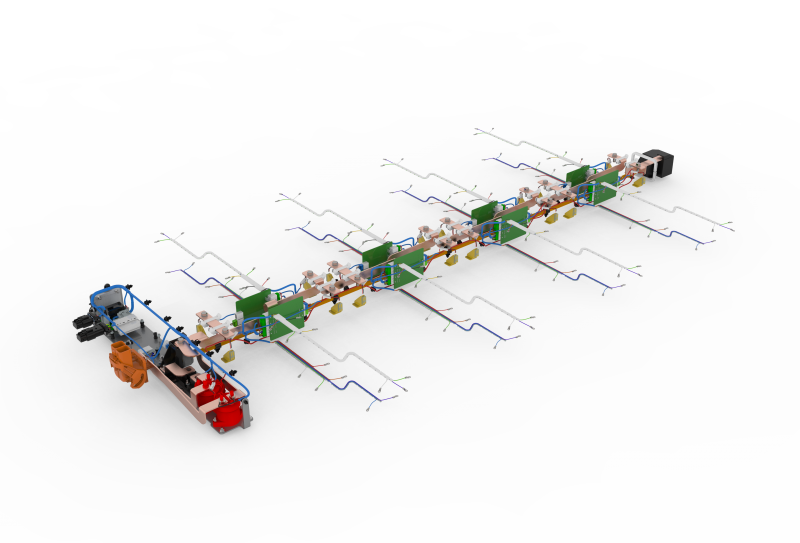 Connections between Modules, Component Assembly, Harness Design, Bus-Bars, Ultrasonic Metal Welding are explained here.
I was responsible for the team that has done benchmarking on leading Californian Electric vehicle manufacturer and leading battery pack manufacturer.
After extensive search on Battery pack electrical components, we were able to find the OEM supplier for the Bus-Bars, thicknesses of the Busbars, Bus-bar nickel-cobalt treatment thicknesses, Bus-bar manufacturer ID, location and also Contactor, main fuse type, manufacturer and so on.
We invited the aforementioned big OEM supplier for Californian EV manufacturer to our site. Had done some meetings.
Ultrasonic Metal welding technology is used to connect thick Cable to Copper Bus-Bars
---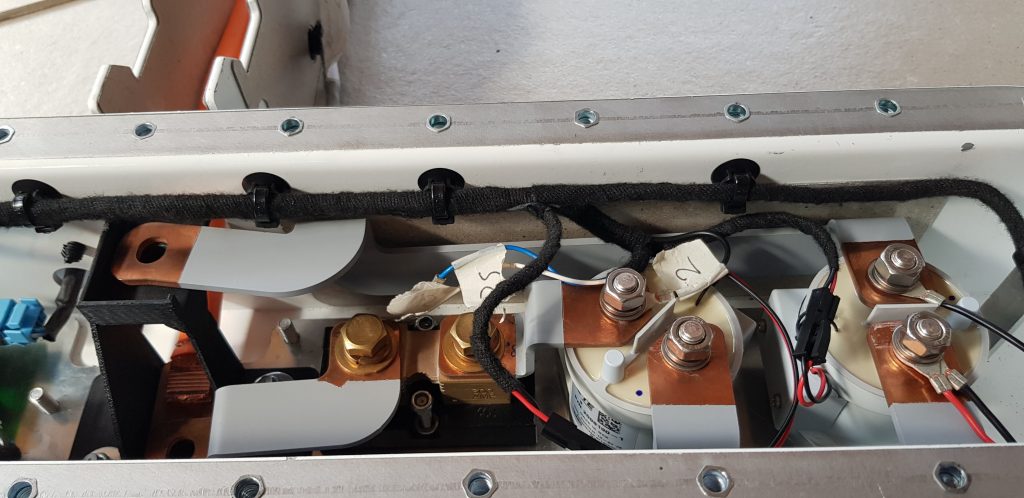 Electrical Bus-Bars are treated to prevent Copper rust. Covered with special Insulating material. This is the Demo Battery Pack assembly.
---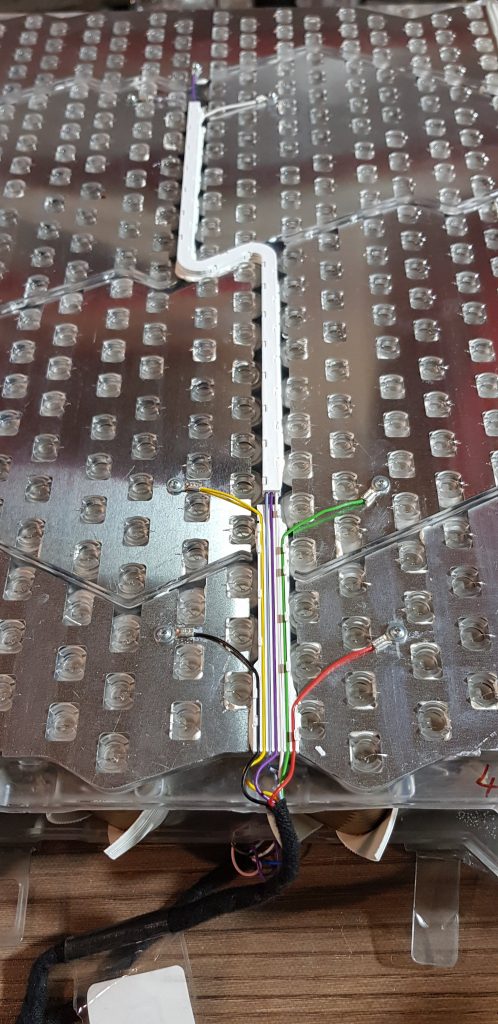 Battery Module voltage measuring cables.
---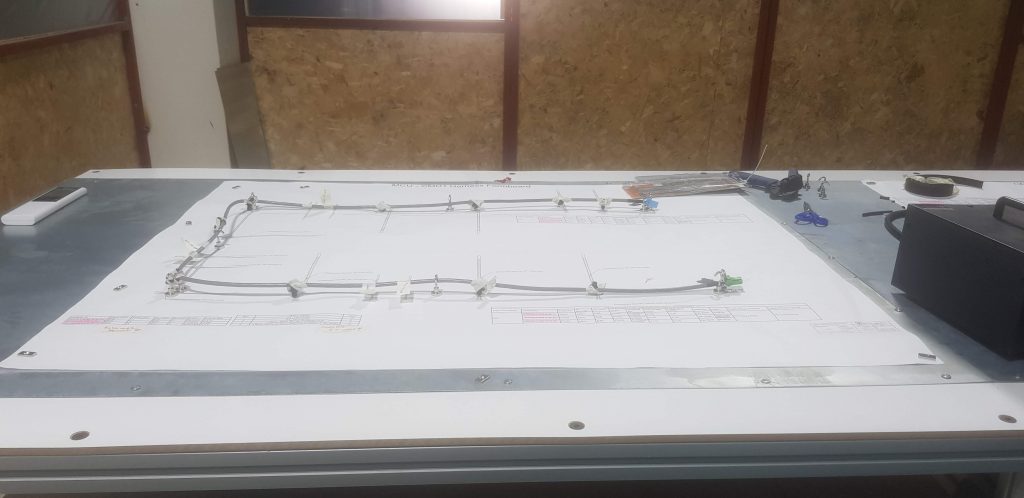 The cable harness is done using PLM software, this image shows the actual production.
---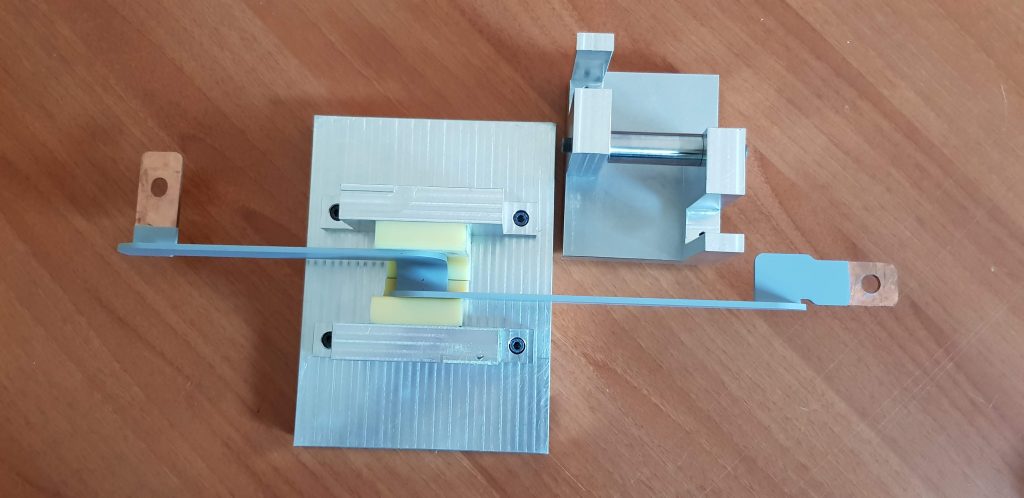 To bend Copper Bus-Bars we have done our own bending tool.
---