Petrolhead
Born with fuel in my blood, I like Automobiles, reading news about them, watching videos, newest inventions and going to karting.
I am driving a Mazda RX-8 Sports car with a 2-Rotor Wankel engine. It has more than 250 horsepower with limited-slip differential. Attending street drag races and watching drift challenges.
At my house, I own a Logitech G29 steering wheel with 6-speed manual shifter. Build myself a seating couch from a real car seat.
---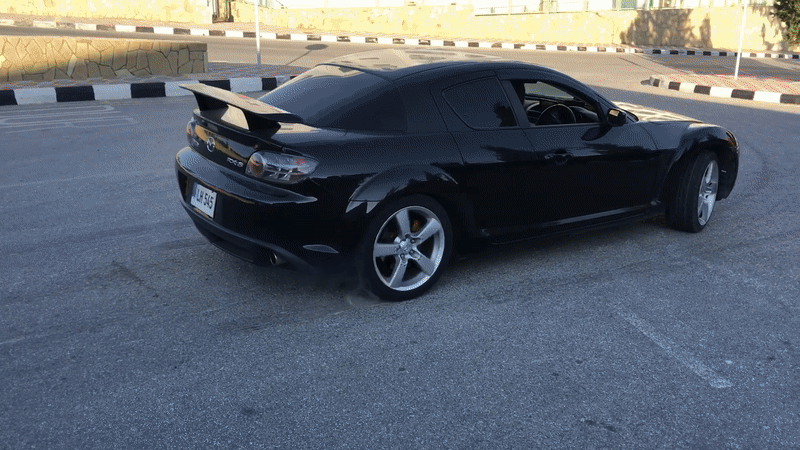 ---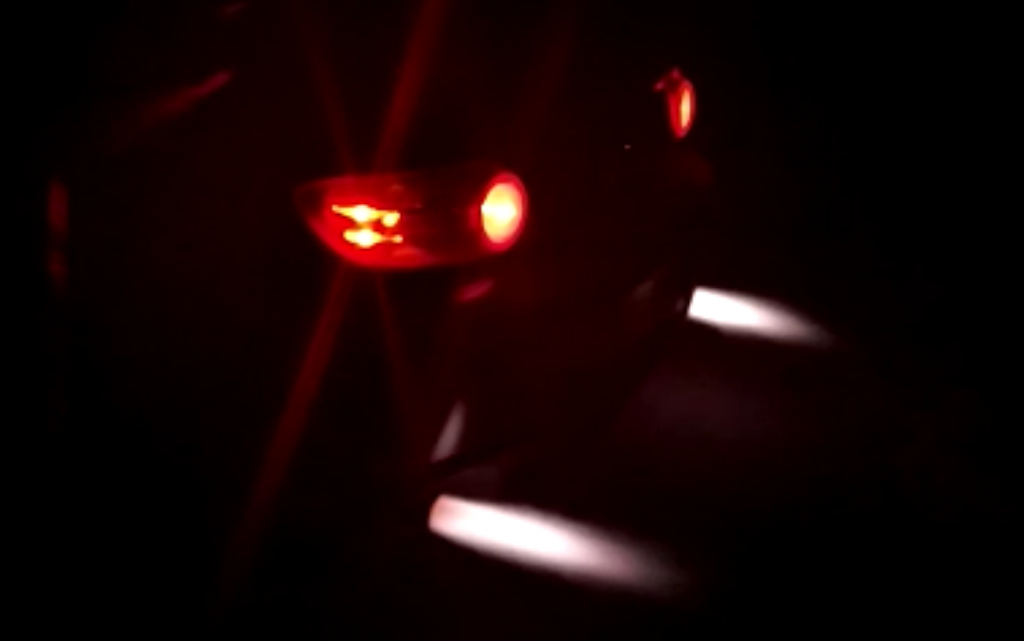 Afterburner. Flames threw from my cars Exhaust system.