II. Pack Mechanical Structure & Quality Check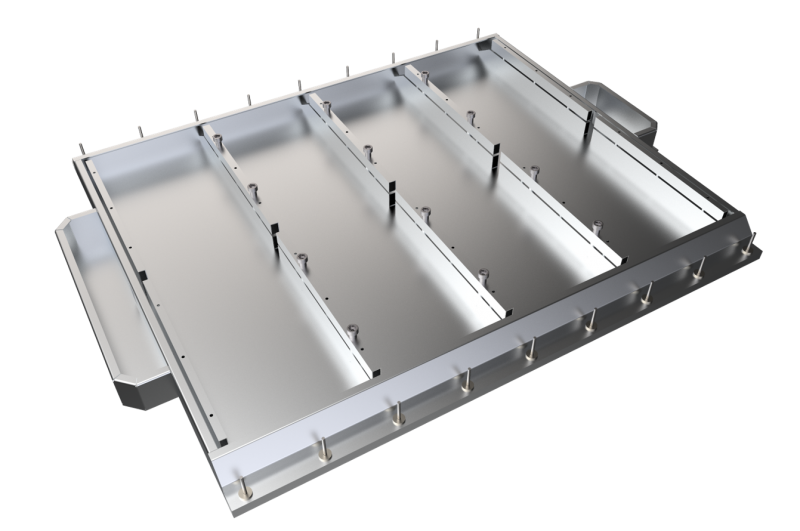 All Aluminum battery packs add lightness to the electric vehicles.
More then 150 wh/kg energy density has achieved with our all aluminium battery pack design with some space to spare.
The total height of the battery pack is small as 111mm. Thus keeping more space for passenger and reducing the centre of gravity.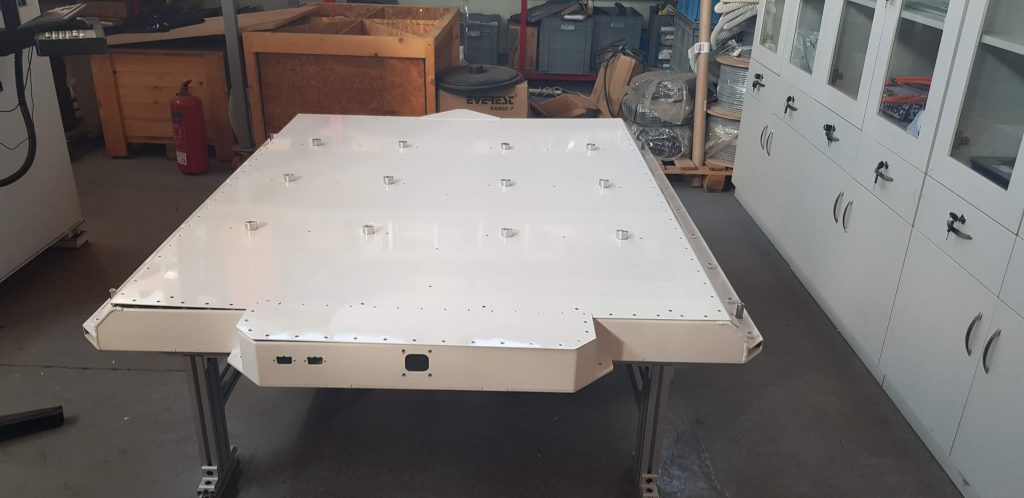 For more information about Battery Pack structure please visit
---
To ensure all packs are manufactured and welded in tight tolerances 3D scanning technology is used.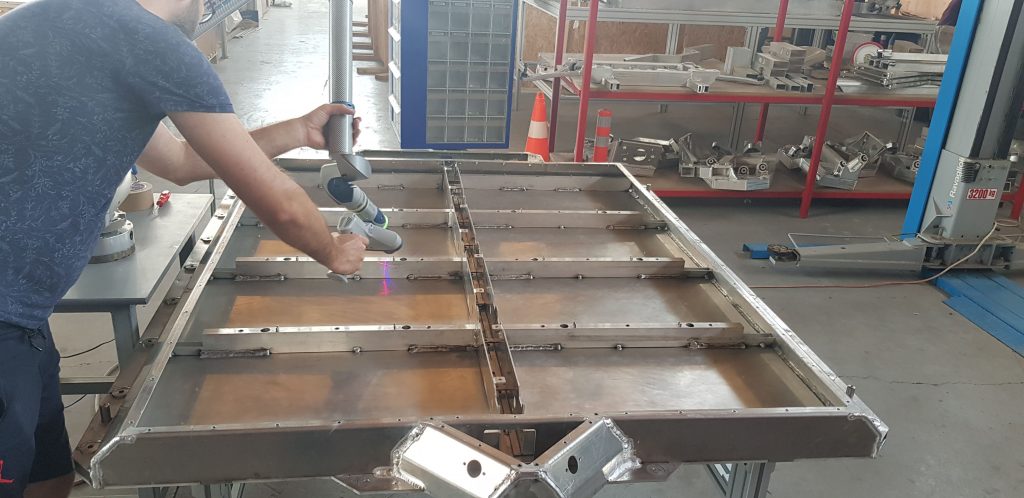 For more information about Quality Check please visit