Industrial 3D Printing Experience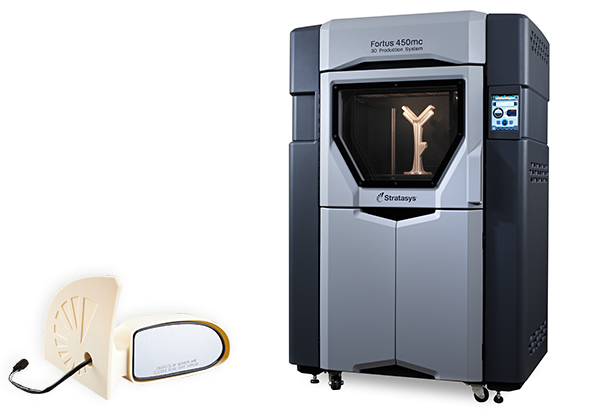 I was the responsible engineer for the Stratasys Fortus 450MC three-dimensional printing machine.
Manufacturing or fast prototyping products for the battery department or other departments we were extensively using FDM technologies.
My knowledge in materials includes Ultem 1010, ASA, ABS, PC, Nylon and some other material.
Developed some watertight and heat resistant Quick connectors for the thermal team from Ultem 1010 and ASA materials. Those products are also used in testing stages. My expertise in this project was to select the correct material and slicing techniques to ensure there is no leakage under pressure.
2 years experience in Stratasys Fortus 450mc, printed more than 150+ parts with Fortus 450mc machine and 5 years experience with FDM printing.
Please check the below photos for my 3D printing work.
---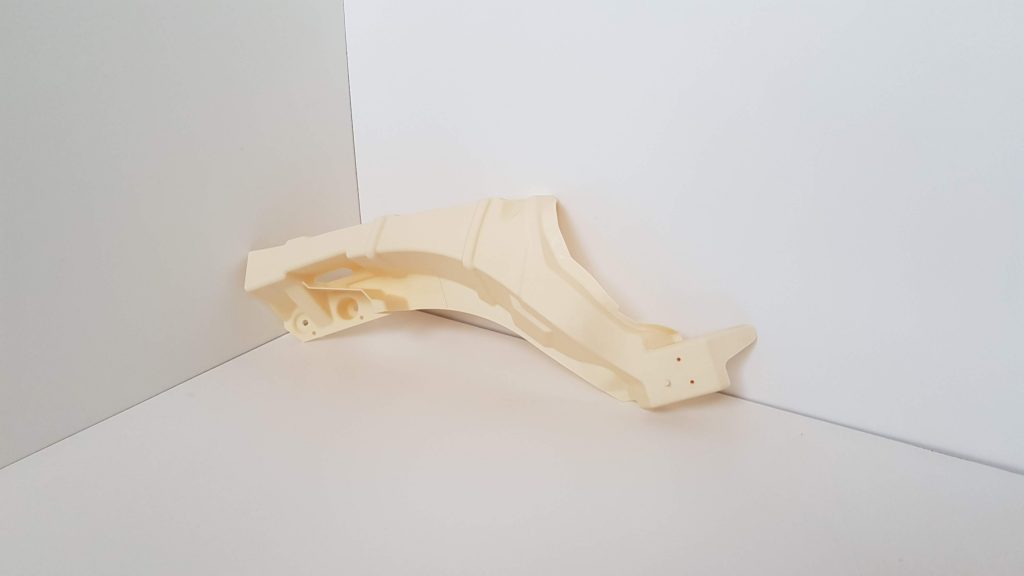 Big and detailed parts taking more than 3 days to print. For exterior teams.
---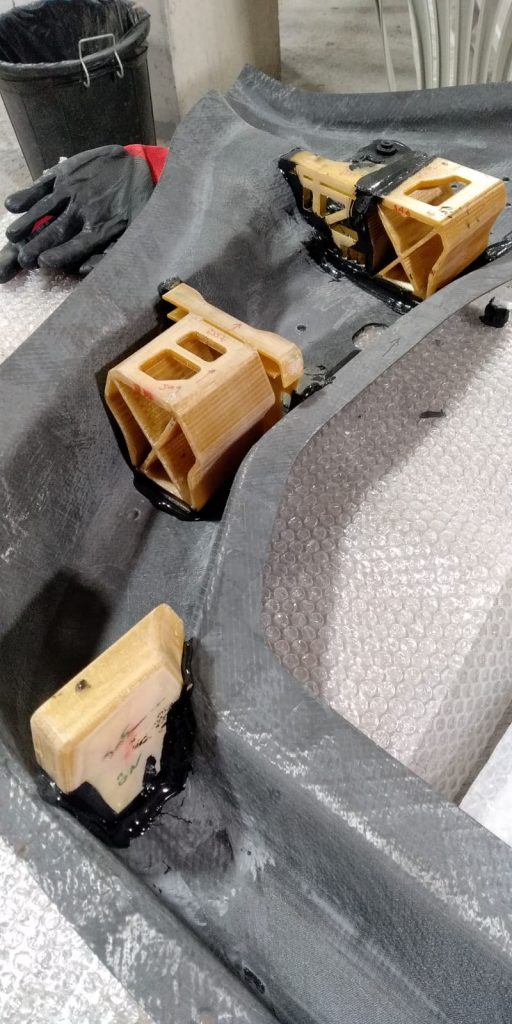 High mechanical strength required parts.